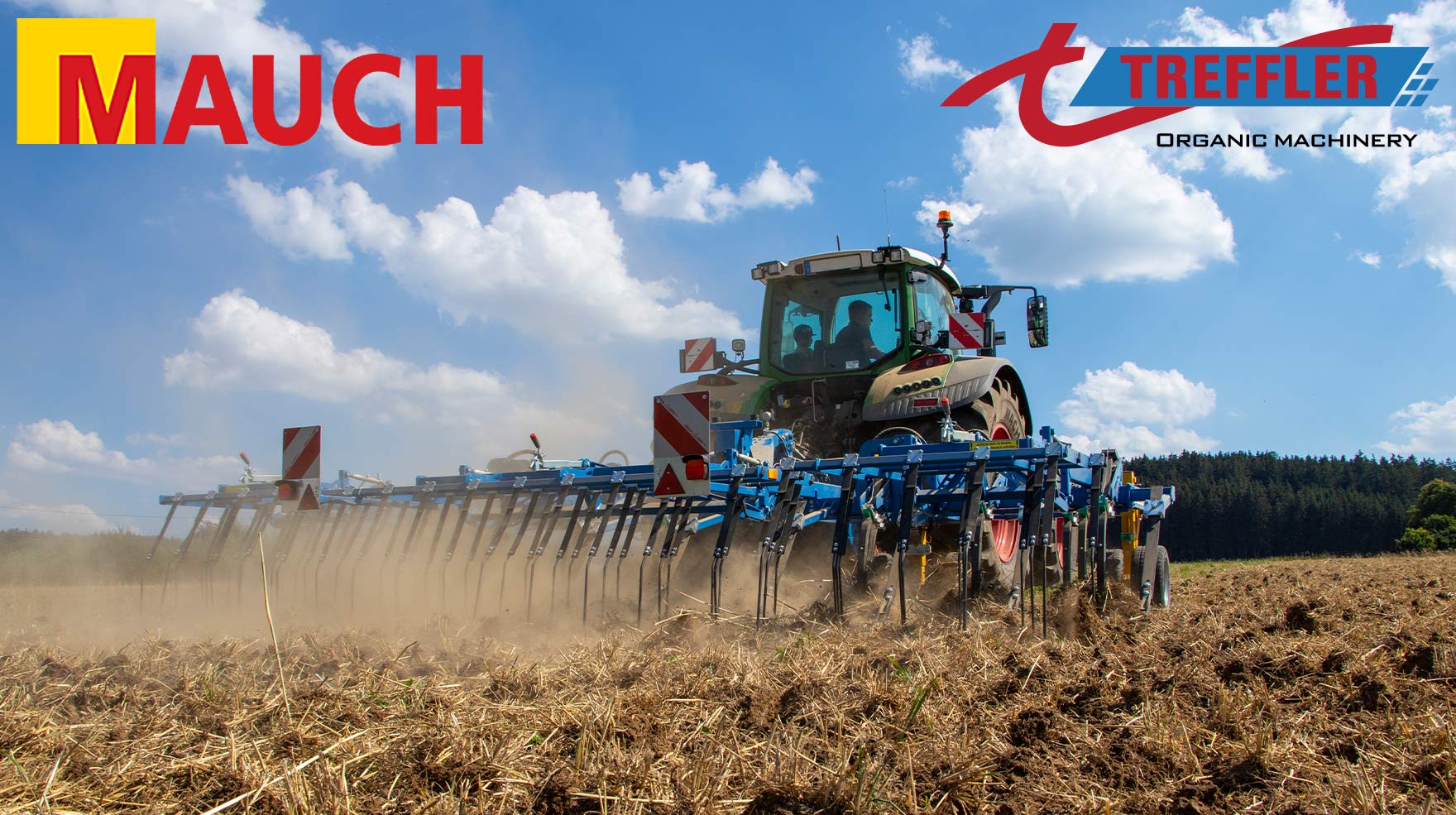 Distribution restructuring
TREFFLER is excited about the collaboration due to parallels between the companies. 
MAUCH Land- und Baumaschinen is also a growing and family-run company, which impresses with its competent and personal customer service. The Mauch company grew out of a forge and horseshoeing business. In 1962, Karl Mauch Sr. expanded it into an agricultural machinery and automotive company and in 1986 it was taken over by Karl Mauch Jr. The company is based in Burgkirchen in Austria. With the foundation of the Tehnodiesel subsidiary in 2005, consulting, service and distribution were extended as far as Romania.
General distribution in Austria and Romania was launched at the Mauch in-house trade fair. This was held from February 27 – March 1, 2020 at the headquarters in Burgkirchen. TREFFLER was in attendance.
Information on the products can be obtained right now from Mauch Land- und Baumaschinen and at www.treffler.net.
With TREFFLER, the dealer is extending its product portfolio with a concept for ploughless and mechanical weed control.